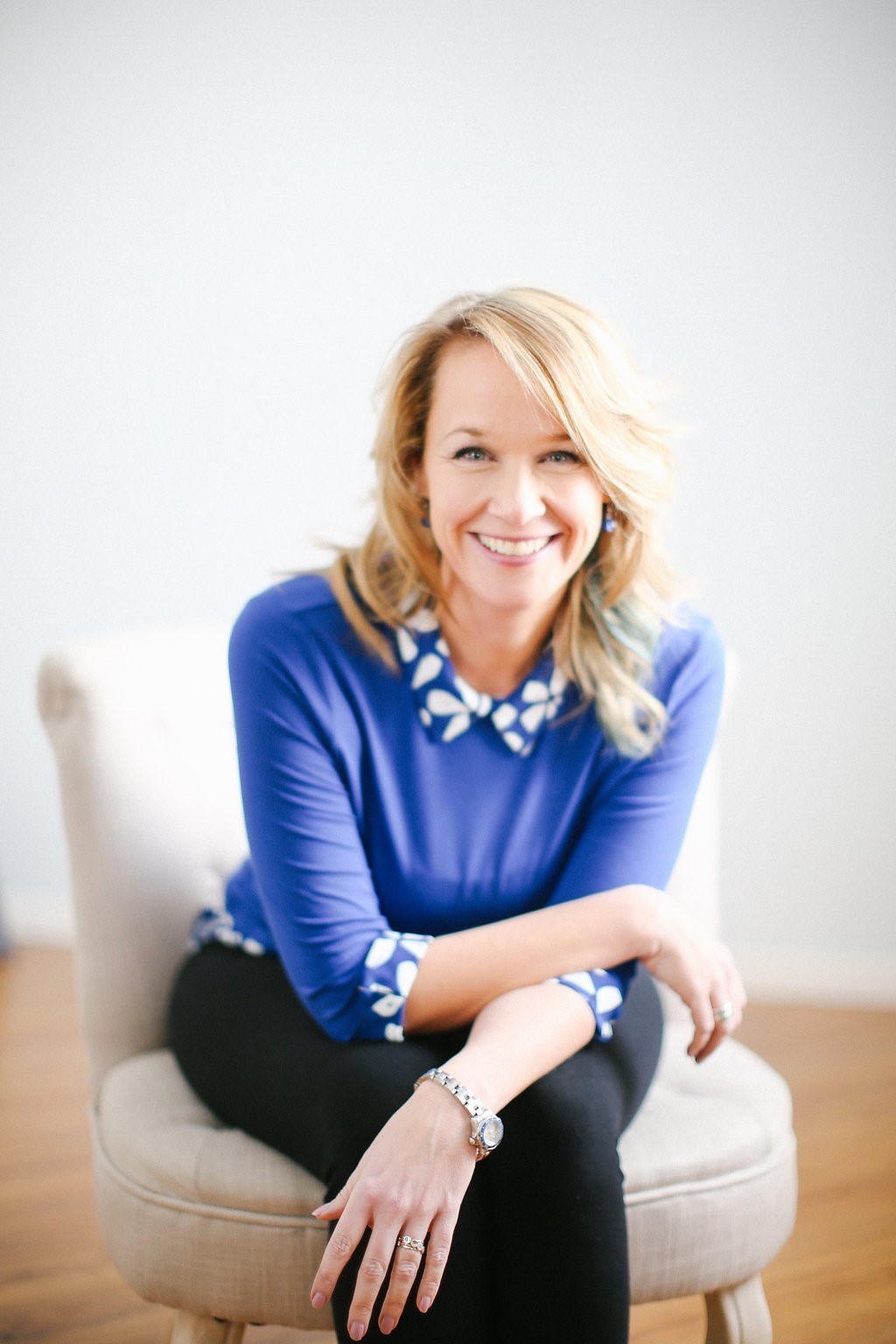 Becky Dreyer
Owner/Lead Consultant
​​​Becky started in the hospitality business in her home state of Michigan over 15 years ago. She found her niche when she started coordinating weddings at The Ritz-Carlton in Dearborn, MI in 2004.
In 2006 Becky moved to southeast Wisconsin and worked in the sales department at The Grand Geneva Resort and Spa. In 2008 she took the catering manager job at The Abbey Resort in Fontana so she could get back to the wedding business she sorely missed. After three seasons there, she decided the time had come to start working directly for brides and grooms and started Something Blue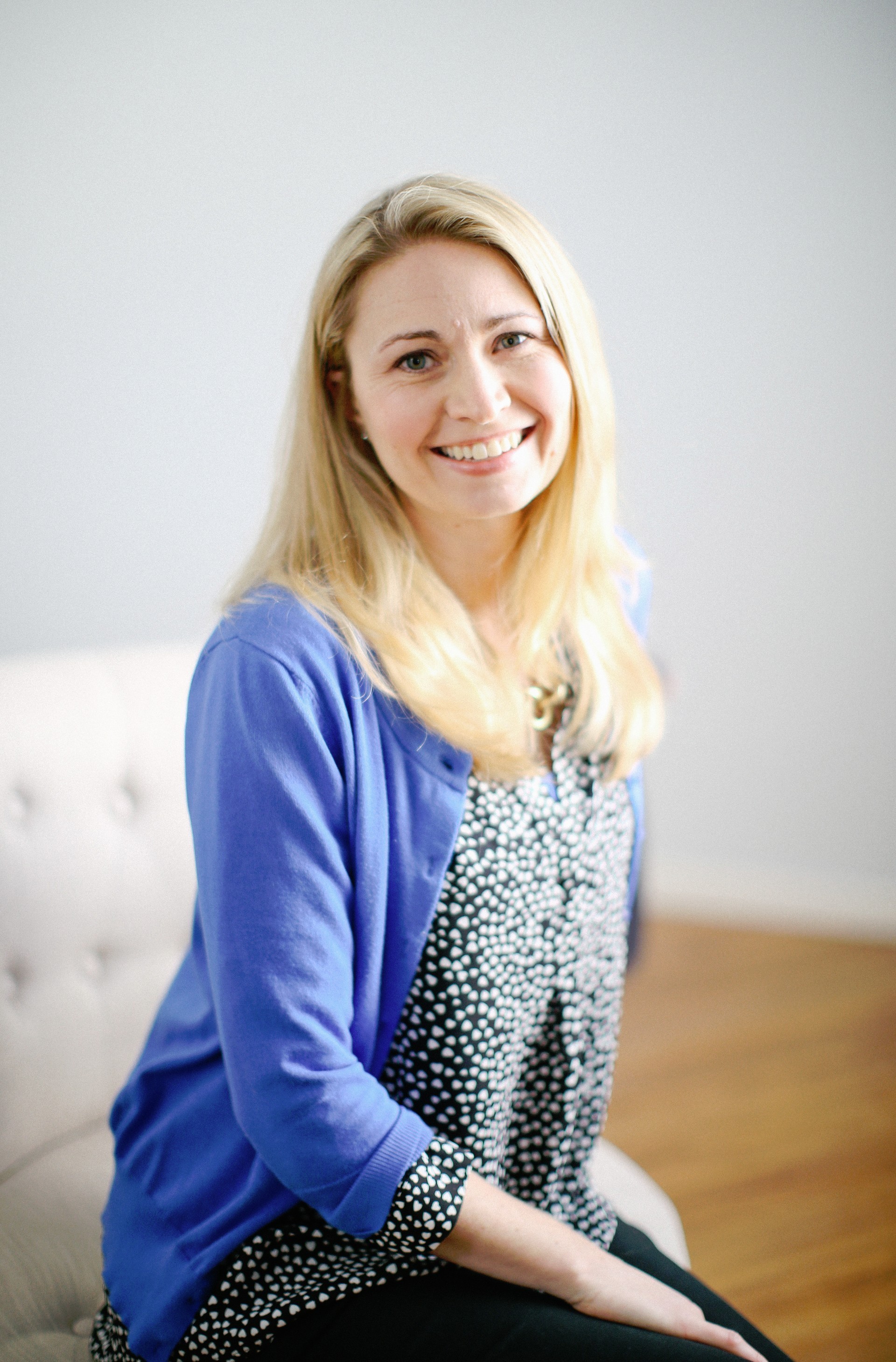 Hayley Peterson
Consultant
Hayley graduated from University of Wisconsin Whitewater in 2001 with a B.A. in graphic design. But after working in the field for several years, she longed to get back into hospitality, an industry she had enjoyed while working her way through college at the Grand Geneva Resort.
Starting from scratch, she was hired at The Abbey in 2008 as Becky's assistant and within a year was promoted to manager. She spent two years assisting couples with creating their dream weddings but then took a year off to spend with her new son. She loves connecting with brides and is excited to put her talents and experience to work for you!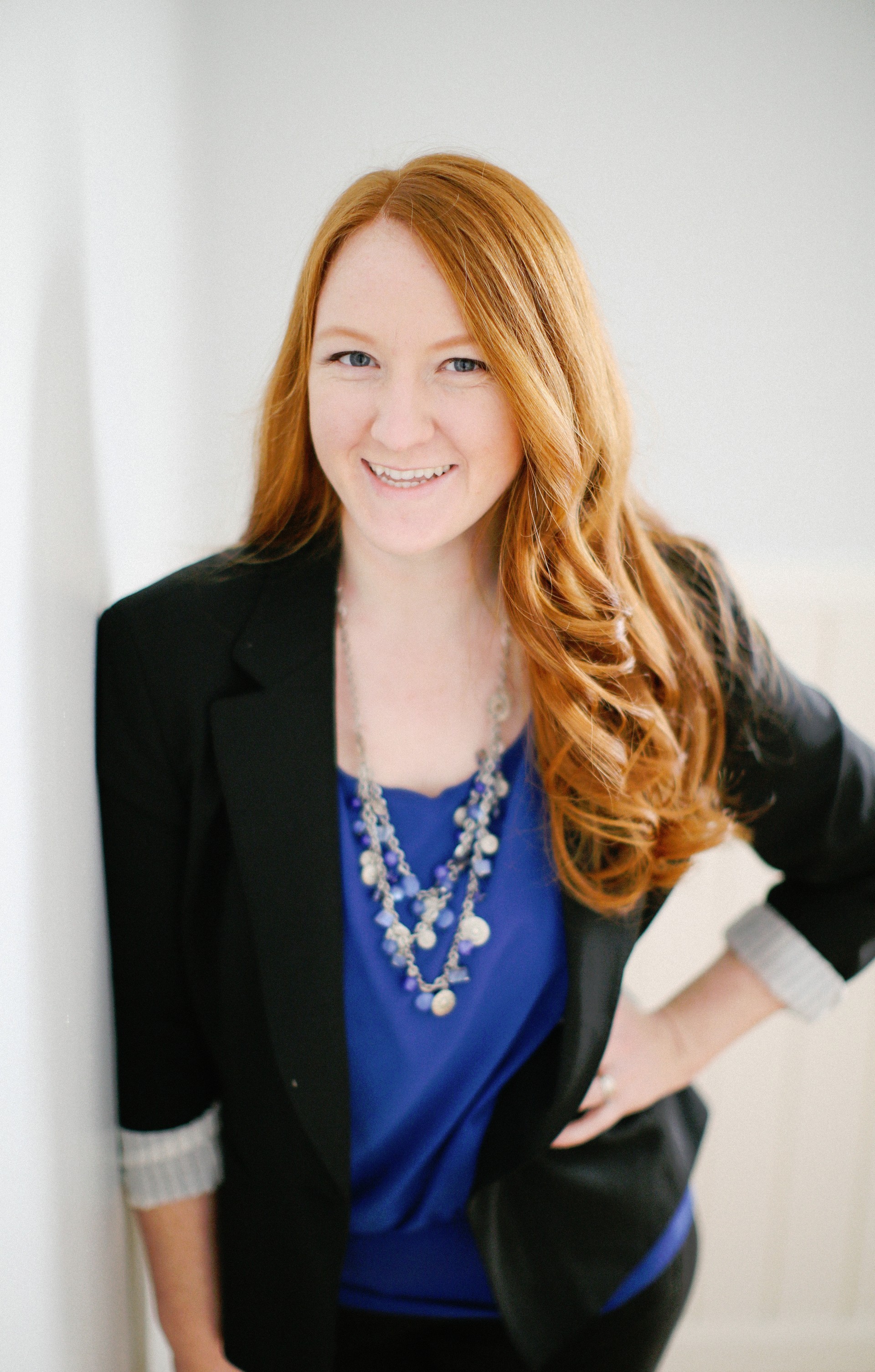 ​​​Elyse grew up in Fontana and has been working in hospitality since 2007, when she finished college at Murray State University in Kentucky. After the birth of her daughter in 2012, she joined the Something Blue team and loves working directly with brides to make their weddings go off without a hitch. Elyse also has a budding photography career operating her own company, Elyse Bullard Photography.